A marca de roupas femininas AQUA7 apresentou sua coleção no sábado (22.09.18) em desfile na Vancouver Fashion Week . A estética traz um design minimalista criativo e limpo, inspirado nos assuntos diários de uma mulher contemporânea moderna e elegante.
A estilista nigeriana Iwuagwu Cynthia , fundou a marca em Lagos após deixar seu emprego na indústria de petróleo e gás. Frequentou o London College of Fashion (UAL), onde obteve um diploma no Business of Fashion.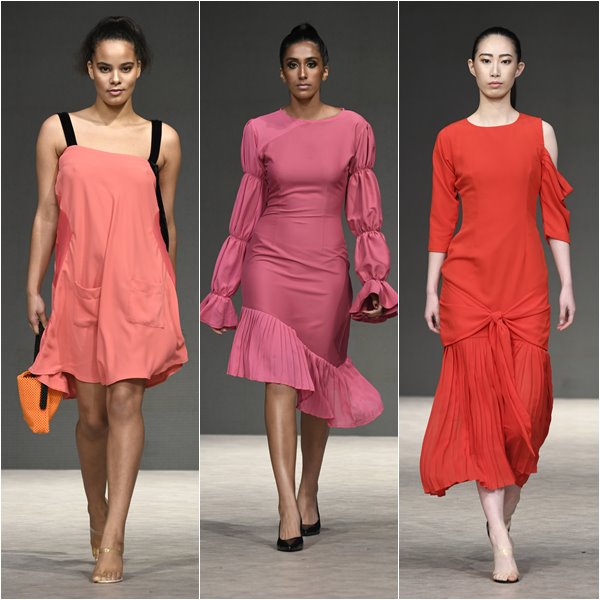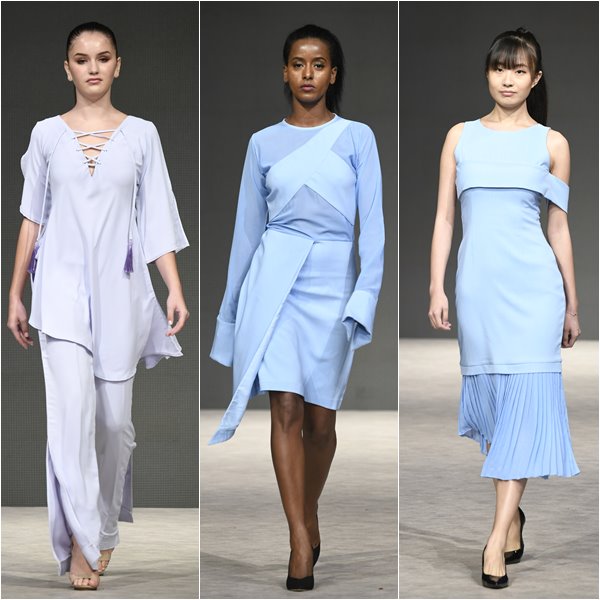 Vancouver Fashion Week (VFW)

A VFW é a semana de moda que mais cresce no mundo e o único evento do setor que procura ativamente mostrar estilistas premiados internacionalmente de mais de 25 capitais mundiais da moda. Por 31 temporadas, a VFW celebra o multiculturalismo e os novos estilistas em suas passarelas. A Vancouver Fashion Week se esforça para identificar novos e talentosos designers, fornecendo uma plataforma acessível e de reputação internacional. Através da cobertura da mídia internacional e da conectividade com compradores e investidores potenciais, a VFW fornece aos designers um projeto exitoso para o sucesso internacional. A programação de desfiles da semana de moda canadense acontece de 17 a 23 de setembro de 2018 em novo local, na Vancouver Art Gallery North Plaza, em Vancouver, no Canadá. ;São patrocinadores oficiais da Vancouver Fashion Week SS19 as marcas Alcalina Water, Meiomi Wine e Dueck Auto Group. O site Moda Eventos é media partner pela quinta edição consecutiva da VFW.
Cobertura Vancouver Fashion Week SS19 – Fotos Arun Nevader for Getty Images